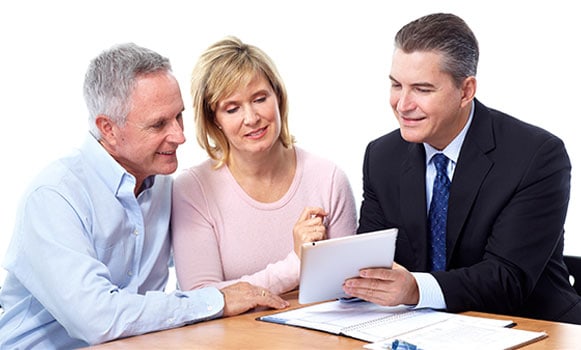 EDUCATE & INFORM

PLAN & EXECUTE

TO PRESERVE YOUR LEGACY
Welcome To
Law Offices of Joanne Schlenk McAvey, PLLC
As we all age, we realize how important certain aspects of our lives are and how we wish to protect those we love. However, planning and protecting these crucial pieces has only gotten more difficult as time goes on, limiting the options we have to accomplish the goals we had for our future. However, there are options available to help simplify these processes and assure you are able to live the life you intended while ensuring your family is provided for.
At the Law Offices of Joanne Schlenk McAvey, PLLC, in Deer Park, NY, you will find comprehensive legal services regarding elder law, estate planning, and Medicaid Planning. It can often appear daunting when considering when to start planning for matters concerning the end of life. However, these considerations are wholly necessary to ensure that every loose end is accounted for as we all head into our twilight years.
With over three decades of specialized experience, countless clients have found the solutions they sought when planning estates, Medicaid, and even when handling probate. Having concerns surrounding the end of life is perfectly normal. However, it is a certainty everyone should prepare for to ensure the happiness and health of the loved ones around you. To begin, it is as simple as a phone call to our office in Deer Park, NY, to schedule an initial consultation to establish your goals and the options available to help you reach them.

A Tradition Of
Excellence.

Beyond Results.

Client Focused.
Results Driven.

Effective. Efficient.
Expeditious.

Experience You Need.
Results You Want.

Legal Knowledge.
Hyman Wisdom.

Making It Possible.

Three Decades Of Specialized Experience
Growing older brings new challenges at every stage of life, and post-retirement is no exception. Whether attempting to protect assets, distribute them, plan to sustain yourself for years to come, or simply have questions or concerns, the team at the Law Offices of Joanne Schlenk McAvey, PLLC, are ready and waiting to help. With a guarantee of personalized service, expert legal guidance, and 30 years of experience to back it up, you can rest assured you are receiving the pinnacle of legal service in Deer Park, NY.
Any Expert Elder Law Attorney can tell you just how complicated matters surrounding this stage of life can be. While the option to handle these matters independently may seem initially attractive, you can soon run into problems that cost more money and time than consulting with an attorney would have in the first place. Therefore, to ensure you have the full breadth of knowledge and expertise surrounding every topic of law you are interested in available, hiring an elder law Attorney is the best course of action.
Providing for loved ones is a cardinal responsibility that many take on as they grow older. Whether it be children, siblings, spouses, or personal friends, what once may have only been reserved for the immediate family has expanded along with the definition of a family. For enduring care and love to be provided, ensuring your assets gained over a long life are distributed as you see fit is a consideration that is all but required in the modern era.
From powers of attorney to trusts and wills, entering the world of estate planning can be daunting. While there are endless resources online that promise quick and simple solutions, that is seldom the case. Since states and even counties hold such specific guidelines and regulations surrounding estate plans, even one misstep or inaccuracy can result in the unraveling of much of your work and potentially many of your hard-earned assets as well. To avoid this tragic possibility, a Top Estate Planning Attorney can ensure that all documentation is filed correctly the first time, as well as tailoring your estate plan to fit your unique circumstances...Read More
Obtaining the proper Medicaid benefits can sometimes feel impossible due to the highly complicated and often shadowy handling of applications and denials. Since the situation that calls for Medicaid benefits can be challenging times in life, to begin with, hiring a Medicaid Lawyer is the best option when pursuing those benefits. Not only will they ensure your application is airtight upon submittal, but they will determine whether you meet proper criteria for the care you seek, making sure not to waste the time of anyone involved.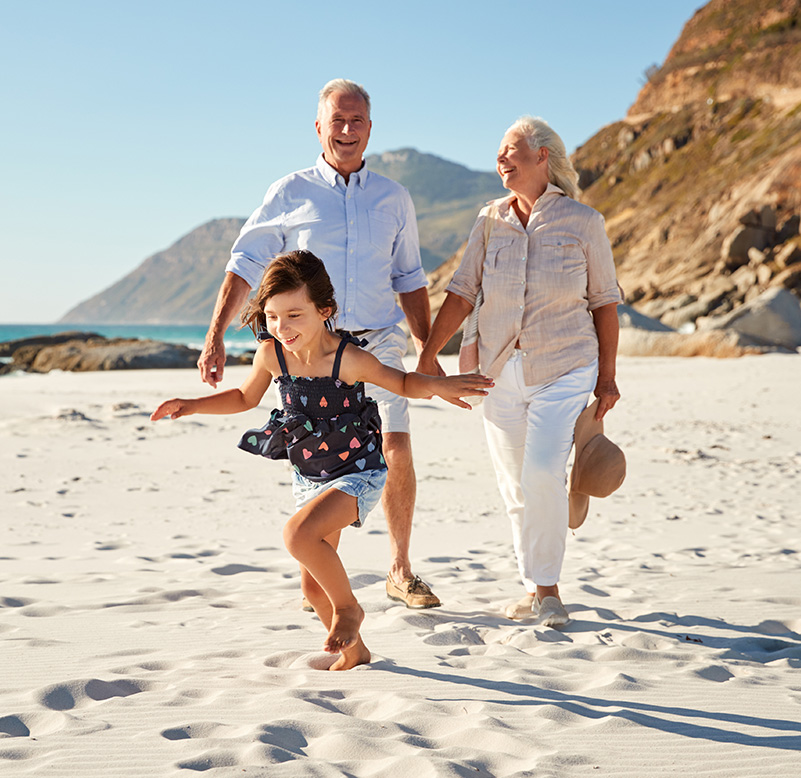 Client Testimonials
"Notably professional, compassionate and responsive are all ways I would (and have) described the legal services Joanne has provided for my Aunt and I. Of the 5 lawyers I have hired and worked with this year Joanne stood out..."
Zach Whitney
"Joanne S. McAvey has helped our family through two generations of elder care planning. Highly recommended..."
R C.
"I highly recommend Joanne McAvey if you require the services of an attorney that specializes in Estate Planning. Our experience with her was exemplary. She was able to clarify complex areas of Estate Planning law, and provide options and recommendations..."
Carol P.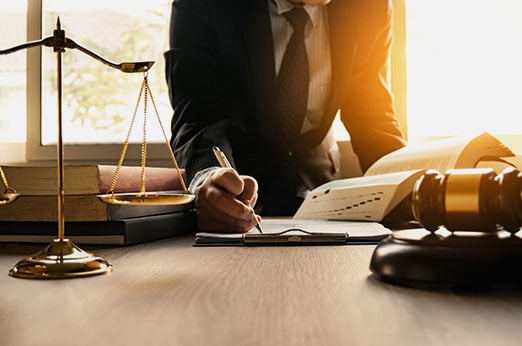 What To Do Next?
If you have found yourself in need of an attorney for elder law, Medicaid services, or estate planning, the Law Offices of Joanne Schlenk McAvey, PLLC, in Deer Park, NY, should be your first call. The expert staff and team of attorneys are unmatched in the area and will provide the pinnacle of legal service in whichever field you require. To take the first step, call our office to schedule an initial consultation. We will discuss your situation, goals in resolving it and then tailor a plan specifically for your circumstances. Time is of the essence! Call today.
How To Find Us?
Address: 1641 Deer Park Ave., Deer Park, NY 11729-5209
Phone: (631) 800-0472

Fax: (631) 243-2501
Open: (Monday - Friday): 10 AM - 5 PM
Closed: (Saturday - Sunday)
Schedule A Consultation
Fill the form below to get in touch. We'll get back to you right away!